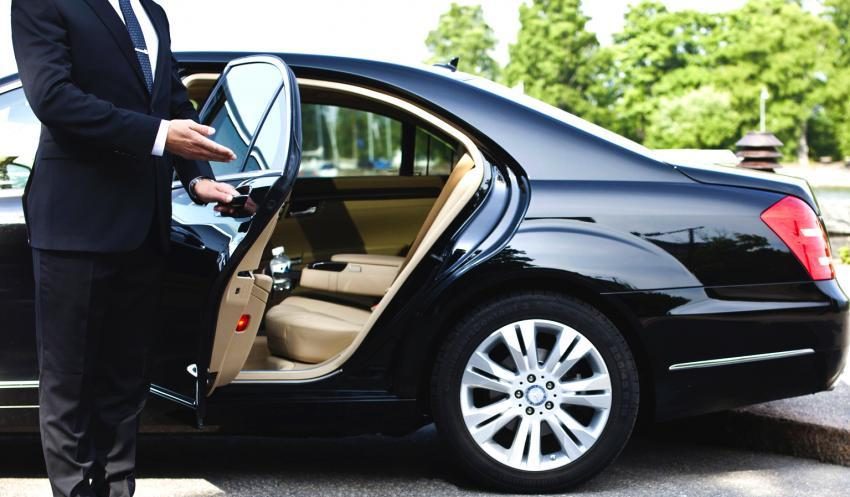 If you are looking for the best car hire services to make your next trip to the Pink city memorable, then look no further! Jaipur car hire services have been the most trusted car hiring service provider for the last 15 years. We have had a track record of serving thousands of guest every year and none of our guest has ever been dissatisfied with us in any
Affordable Car Hire In Jaipur:
We aim to deliver the best services to our guest, which would not hurt their pockets also. Jaipur car Rental offers a premium experience to the guest at pocket-friendly prices. The users have the option to choose the car they want to travel in. All our drivers are also very well trained as we understand how crucial a role they play in making your journey worthwhile. We promise to take care of all your needs in the best possible manner!
Car Hire In Jaipur For Sightseeing:
The city palace, Hawa Mahal, Jal Mahal, Birla temple, amber fort, etc. are some of the most popular tourist spots in Jaipur. We offer sightseeing services wherein our drivers will take you to these sites in a day trip. The best part is that all our driers can act as tour guides as well and will help you understand the history and significance associated with different monuments. Our team ensures that you have a comfortable journey the entire time. All you need to do is book Jaipur car hire services with driver, and the rest will be taken care of by us!
Hire Cars In Jaipur For Airport Travel:
Unlike other car rental services which offer services just for sightseeing and local travel, we understand that our clients need more! Our company provides pickup and drop facilities to nearby airports as well. So with us having your back, you don't need to go around the city looking for cabs or local transports. We will always be there at your service. You can book our services, and we would be there to pick you up from the airport in the car you choose!
Jaipur Car Hire Services For The Ultimate Travel Comfort:
For all the comfort conscious people, we provide the highest quality of services. It doesn't matter if you are traveling solo or with a big gang of friends; we have got you covered. All our vehicles are in excellent condition and offer supreme comfort to travellers. You can choose the required car based on your needs. We have everything from a regular car to small tempo travellers. You need to let us know your budget and the number of people traveling, we will find the best match for you, for sure!
Book now:
Book the Jaipur car rental services now, or you might miss out on great things on your next trip to Jaipur. Explore the city through the eyes of native drivers in premium luxury cars only with Jaipur car rental services. We have been the ultimate choice of our guest and to ensure repeated clients is our motto!